History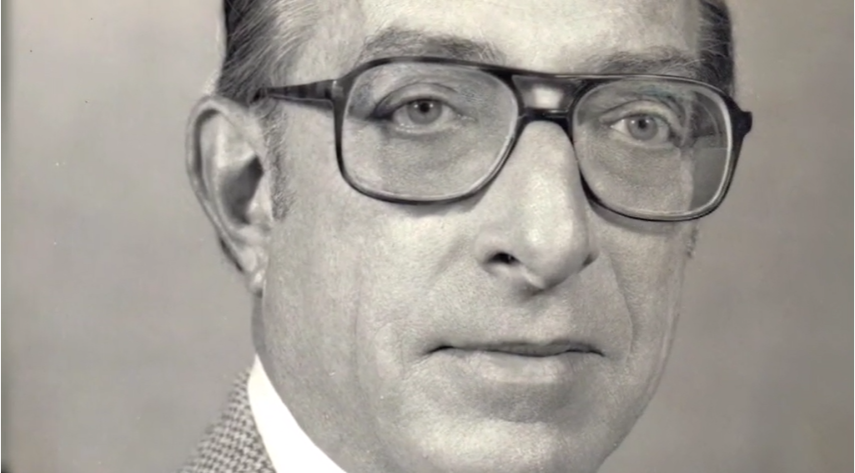 The VCU Department of Oral and Maxillofacial Surgery has an intricate history with that of the School of Dentistry, the VCU Medical Center and VCU. The School of Dentistry was originally established in 1893 when the University College of Medicine opened as the Medical College of Virginia. A dental department was one of its original divisions. The Medical College of Virginia inaugurated a dental education program in 1897, and in 1913 the two schools merged to form the MCV School of Dentistry, now part of the VCU Medical Center. In 1968, the Medical College of Virginia merged with Richmond Professional Institute to form Virginia Commonwealth University. The School of Dentistry is located on the MCV Campus.
S. Elmer Bear began teaching at the MCV School of Dentistry in 1951. He lectured in oral surgery, exodontia and anesthesia. Over the next few years, Bear became a full tenured professor, chief of the MCV Hospital Division of oral surgery and chair of the dental school's oral surgery department. In 1974, Bear's role expanded to include appointments at the School of Medicine and the School of Dentistry. Bear remained active as professor and chair until his death in 1981.
While the VCU OMFS department is primarily based within VCU School of Dentistry, it is also a division within the Department of Surgery of the VCU School of Medicine, with the OMFS faculty members having dual appointments in both schools. Departmental academic offices for the faculty are located in VCU Dental Building 1, along with the outpatient faculty practice. The in-hospital patient care and the outpatient Residency Program Clinic are located at the VCU Medical Center hospital. The Residency program is primarily based in the VCU Medical Center with an affiliation with the VCU School of Dentistry.
The department is nationally and internationally recognized and represents, teaches and administers patient care to the full scope of the specialty. It has a long tradition of commitment to excellent patient care, innovative teaching, scholarly contribution to the field, and service to the specialty and the oral and maxillofacial surgery community at large.