Apply now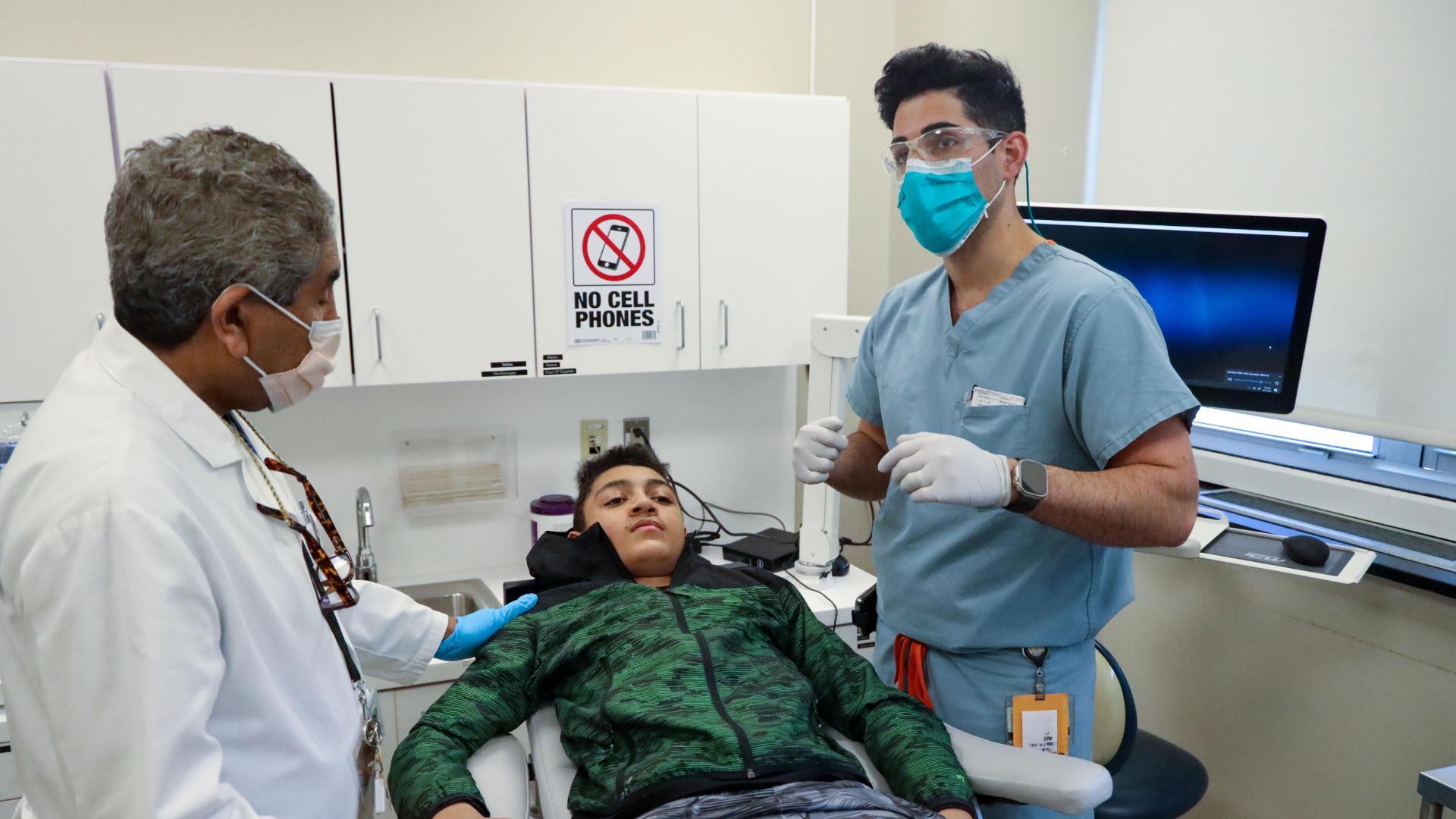 The program participates in the Postdoctoral Application Support Service and the Postdoctoral Dental Matching Program. The application deadline is October 15, 2022. All supplemental information is also due on October 15, 2022. All interviews will be held in person this year, pending any unknown circumstances that may arise.
Please note that in addition to the PASS application we request a 2x2 photograph for identification purposes. If a photo is submitted within your PASS application there is no need to send us a photo separately. Photos can be emailed to omfsrescoord@vcu.edu.
Application information
Specific program questions may be directed to:
Shravan Renapurkar, BDS, DMD, FACS
Residency Program Director and Assistant Professor
Virginia Commonwealth University
School of Dentistry
Box 980566
Richmond, Virginia 23298-0566
Phone: (804) 828-0602
Email: srenapurkar@vcu.edu
Non-specific questions, or questions related to the progress of an application may be directed to:
Residency Coordinator
Phone: (804) 828-0602
Email: omfsrescoord@vcu.edu
Because of hospital policies and regulations, only foreign applicants who are graduates of A.D.A. accredited dental schools (U.S. or Canadian) are eligible for acceptance into this program.